Our people are our point of difference.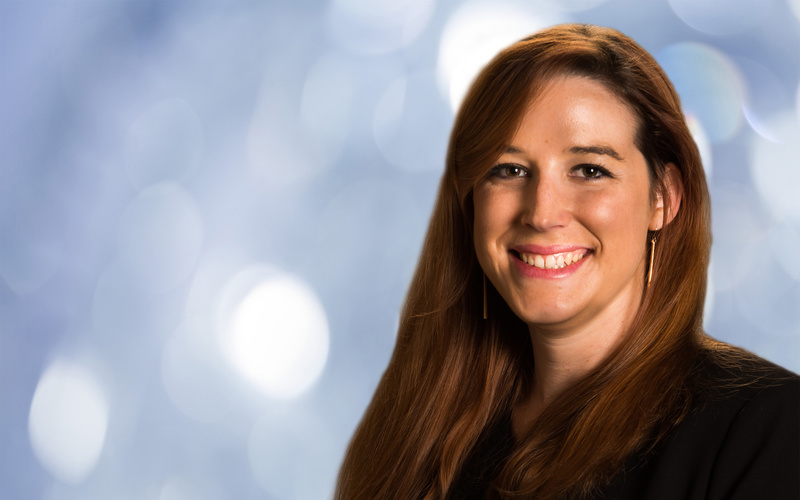 Justine Pierce, Digital Technology and Services Manager, Orora Packaging Solutions, North America
"Orora is constantly growing and evolving, and you really get to be in charge of shaping your own future in a very friendly and supportive environment surrounded by a team of amazing people. I came to Orora about three and a half years ago and feel like I have only begun to scratch the surface of what I can do here. I am excited about leading a digital transformation for Orora Packaging Solutions. I have been given a unique opportunity to help transform how Orora engages with its community online. I also get a chance to make the lives of co-workers and customers easier by looking at new ways to improve service and technology. Most importantly, I get to do all of that working alongside a great team of people who serve as excellent mentors and continuously offer me opportunities to develop and grow my career."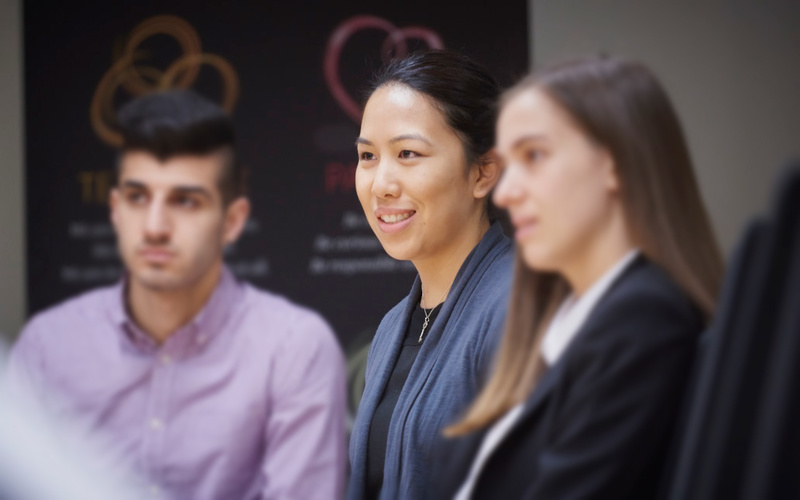 Melissa Lim, Graduate Accountant, Orora Fibre Packaging, Australia
"Beginning my career with a company that had a rich history whilst still being highly innovative was important to me. I'd actually never considered manufacturing as an industry I would work in; but I knew that in starting my career I wanted to work for a large, innovative organisation where I could work, learn and grow with the company. Orora really caught my eye because of the strong emphasis they put on innovation, growth and development. I also wanted to make sure that I was joining an organisation with values and a culture in which I would fit-in and thrive – it was really important that I was able to work with people with a similar mindset to mine, and through the interview process I got a really great sense of the culture here."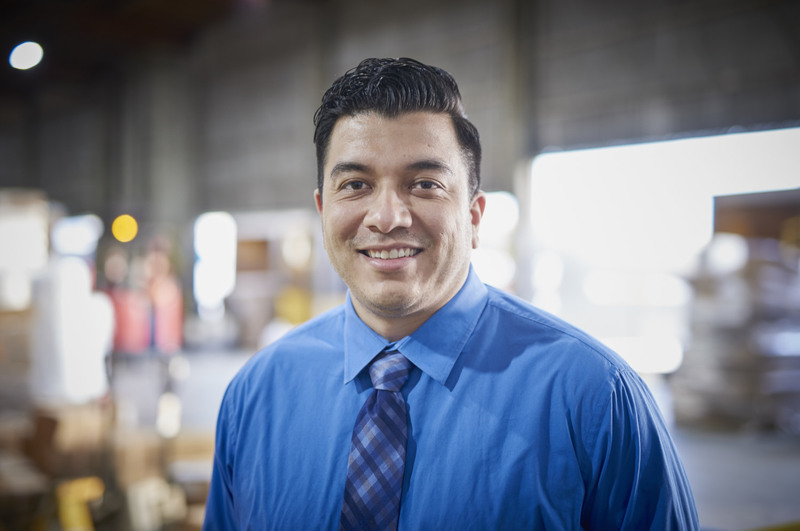 Emmanuel Cambron, Assistant Controller in Finance, Landsberg Orora, North America
"On my first day working for Orora, I knew pretty quickly that this isn't just a job, this could be my career. Orora provides the tools to make you a valuable asset to the company. With those tools, you could build the foundation of your working career and see it grow from there. Working with dedicated people, who have different career backgrounds but the same focus, provides amazing opportunities for growth. Orora wants everybody to be successful and enables it with a supporting cast."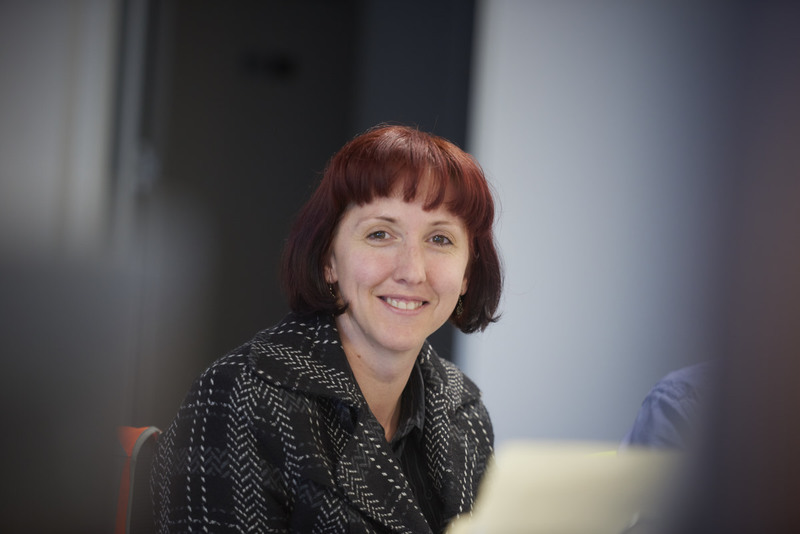 Natasha Groves, Key Account Manager, Orora Bag Solutions, Australia
"There's so many different career paths available at Orora. I was an aspiring graphic designer who couldn't draw, so I targeted the printing industry, and started a printing apprenticeship with the aim of eventually moving into graphic re-production. Since I've been at Orora, I've moved from printing into customer service, quality control, procurement, supply chain and now sales. I've relocated to Queensland, New South Wales and Victoria and soon I'll be looking after Asia. At Orora the opportunities are there if you want them. I'm proof of that and it's one of the reasons I've been happy in the one organisation for over 15 years – that and the great people I get to work with every day."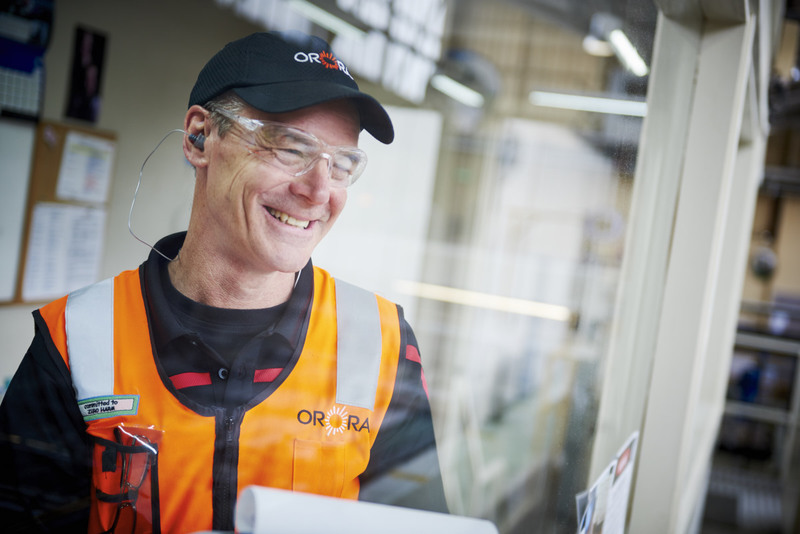 Colin Dean, Pre-Press Manager & Production Manager, Orora Packaging and Distribution, Australia
We are given every opportunity to grow our career. When I started at Orora it was very different, we've gone from basic film to digital. It's not only the technology that's changed, we've grown and evolved as a business and as a team.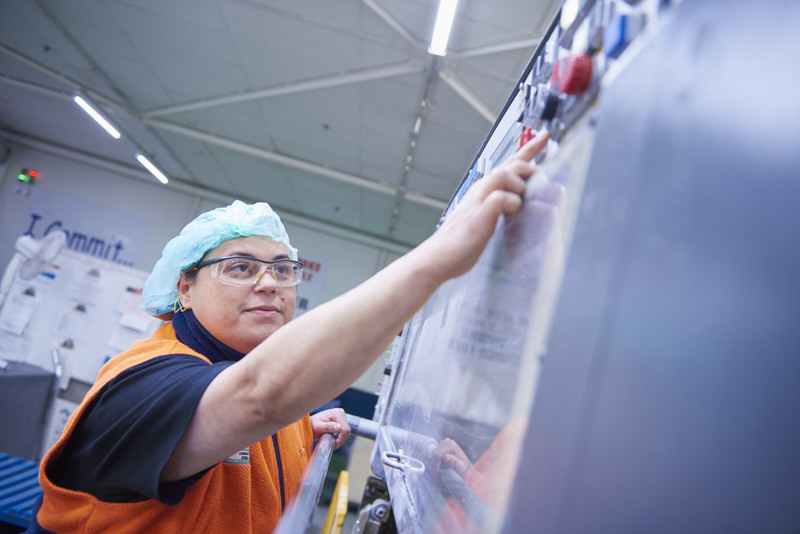 Suzie Vajda, Printer, Orora Packaging and Distribution, Australia
"Everyone was happy to share their knowledge and experience with me so I could be the best I can be. I started an apprenticeship at Orora 11 years ago and have worked with different printers and machines and product over that time. There was never once a moment of hesitation in supporting my learning and development and I was never pigeonholed to a particular machine or type of work."